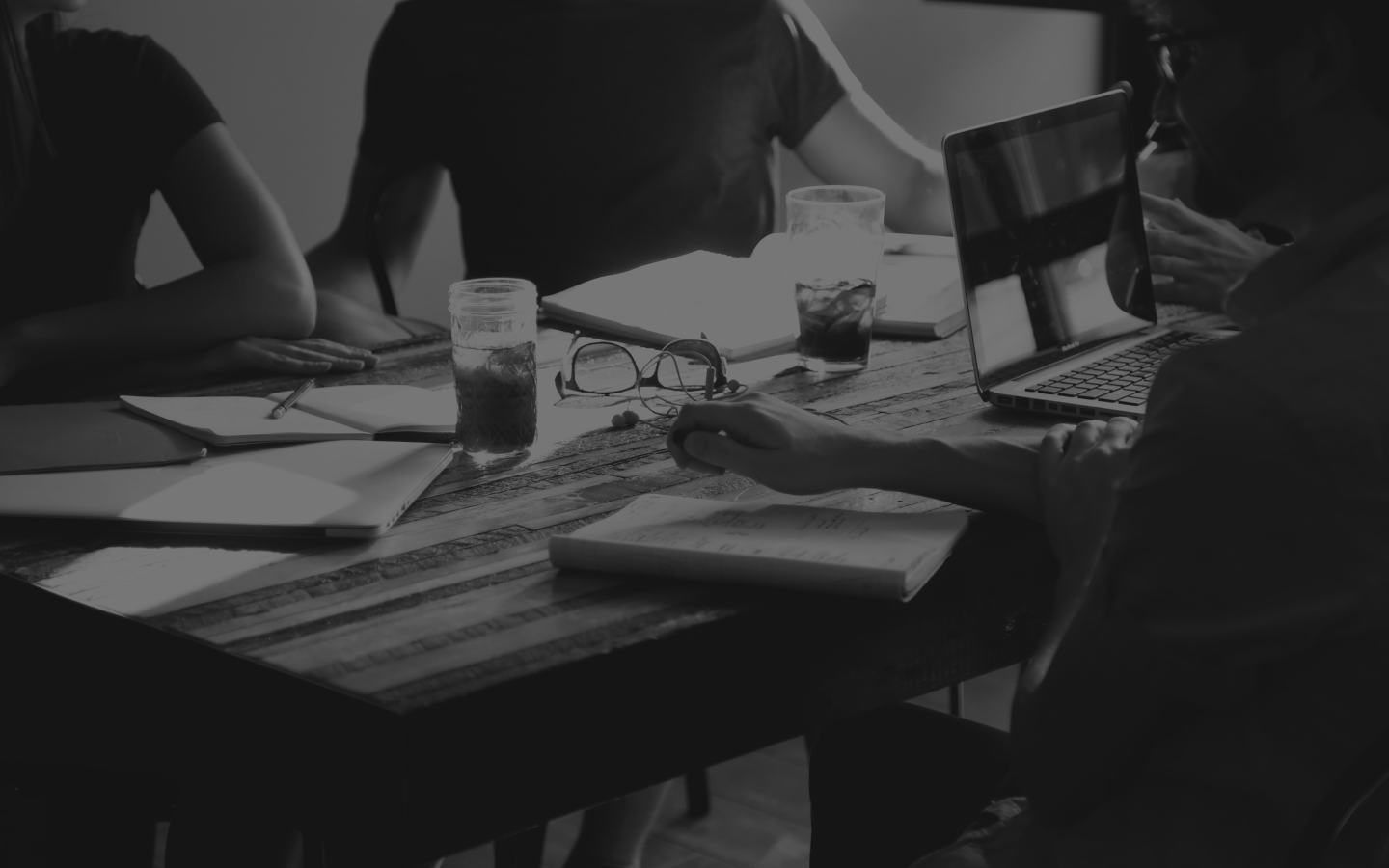 We specialize in developing

custom applications

to meet the specific needs of our clients.
We specialize in developing

custom applications

to meet the specific needs of our clients.
See what we do
See what we do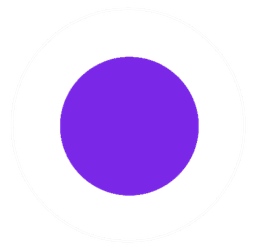 Custom Software Solutions
Our expert developers have the right skills and experience to develop custom software solutions that can meet your unique business needs. We bring our expertise with agile practices to deliver software focused on your success.
We specialize in developing web, mobile, and desktop applications using modern technologies such as React, Node.js, NextJs, Java, Flutter, and many more. We also provide DevOps services such as continuous integration (CI), automated testing, and deployment to ensure the quality assurance of our products. Additionally, we offer consultancy services for the design & architecture of enterprise-level software systems including cloud migration strategies for legacy applications.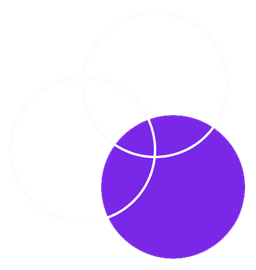 Product Discovery
The product discovery process involves researching customer needs, competitive exploration and analysis, market trends, user surveys or interviews, and usability testing.
Product discovery is an iterative cycle that relies on feedback from customers to inform the development of products or features. The goal of product discovery is to ensure that the right product is built for the right people and at the right time in order to maximize value creation.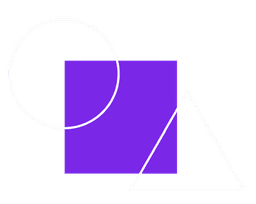 Agile MVP Builder
The process involves taking an idea, breaking it down into its core components and then rapidly prototyping those components to create something that can be tested with users.
The goal of MVP building is to quickly validate or invalidate assumptions about the product before investing too much time or resources in development. We convert your ideas to life in animated prototypes to test concepts earlier and more often and create a better blueprint for development.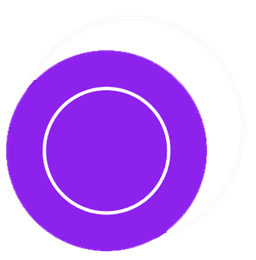 Blockchain Development
Our software factory is a leader in the blockchain space, with a wealth of experience in building decentralized solutions that drive business value and deliver a superior user experience.
Our team has deep expertise in blockchain technologies such as Ethereum, Hyperledger, and Polygon, and we have a track record of successfully delivering projects that leverage these technologies. Whether you are looking to build a decentralized marketplace, a tokenized asset platform, or any other type of blockchain application, our team has the skills and experience to make it a reality. Choose our software factory and benefit from our unparalleled expertise in the blockchain space.