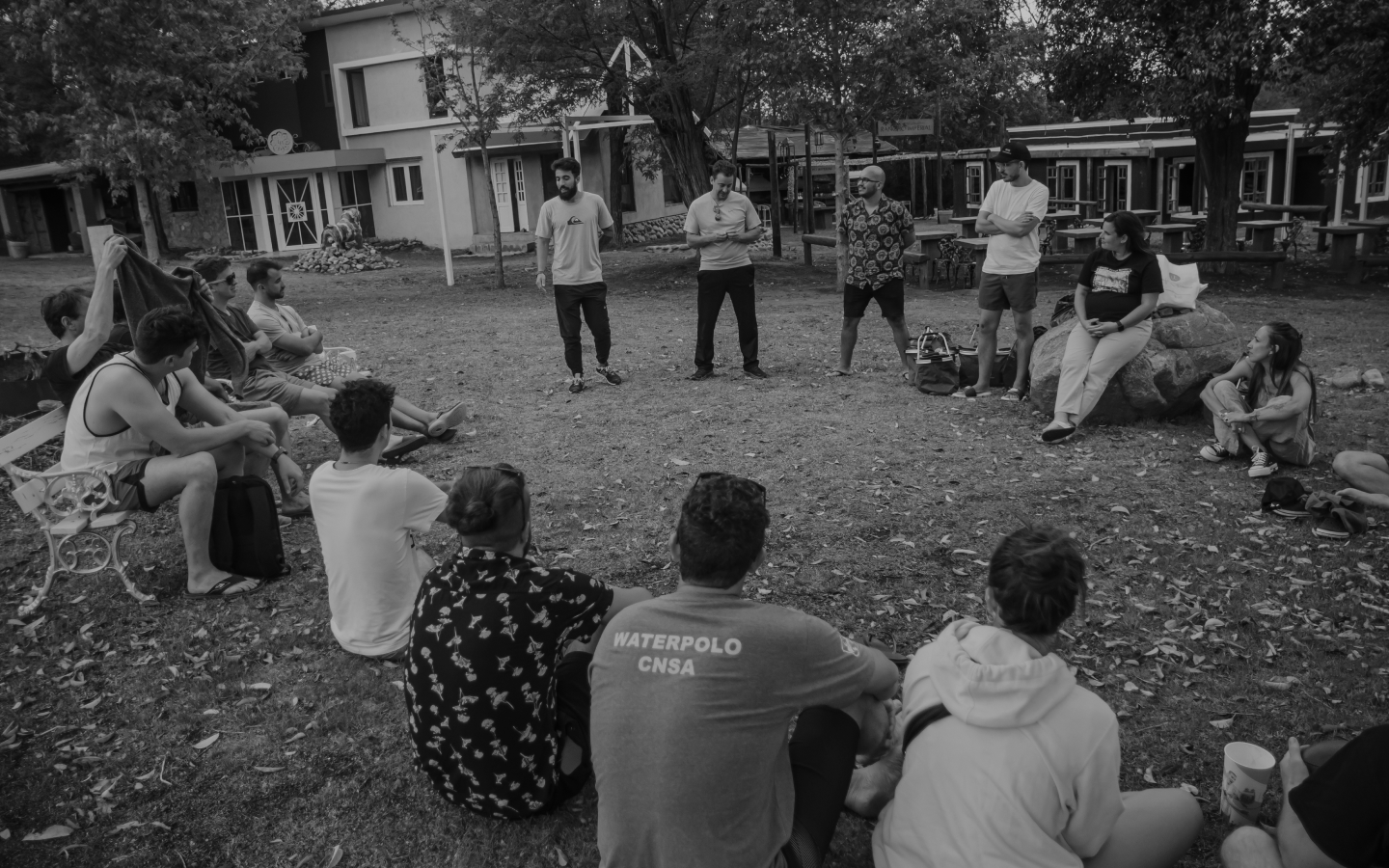 Welcome to our

creative hub
Welcome to our

creative hub
See who we are
See who we are

An agile and international team of over 26 creative professionals.
We are design strategists, researchers, product and UX/UI designers, engineers, and overall creatives in continuous growth to provide always our best and connected by common challenges, eager to discover, design, and materialize new opportunities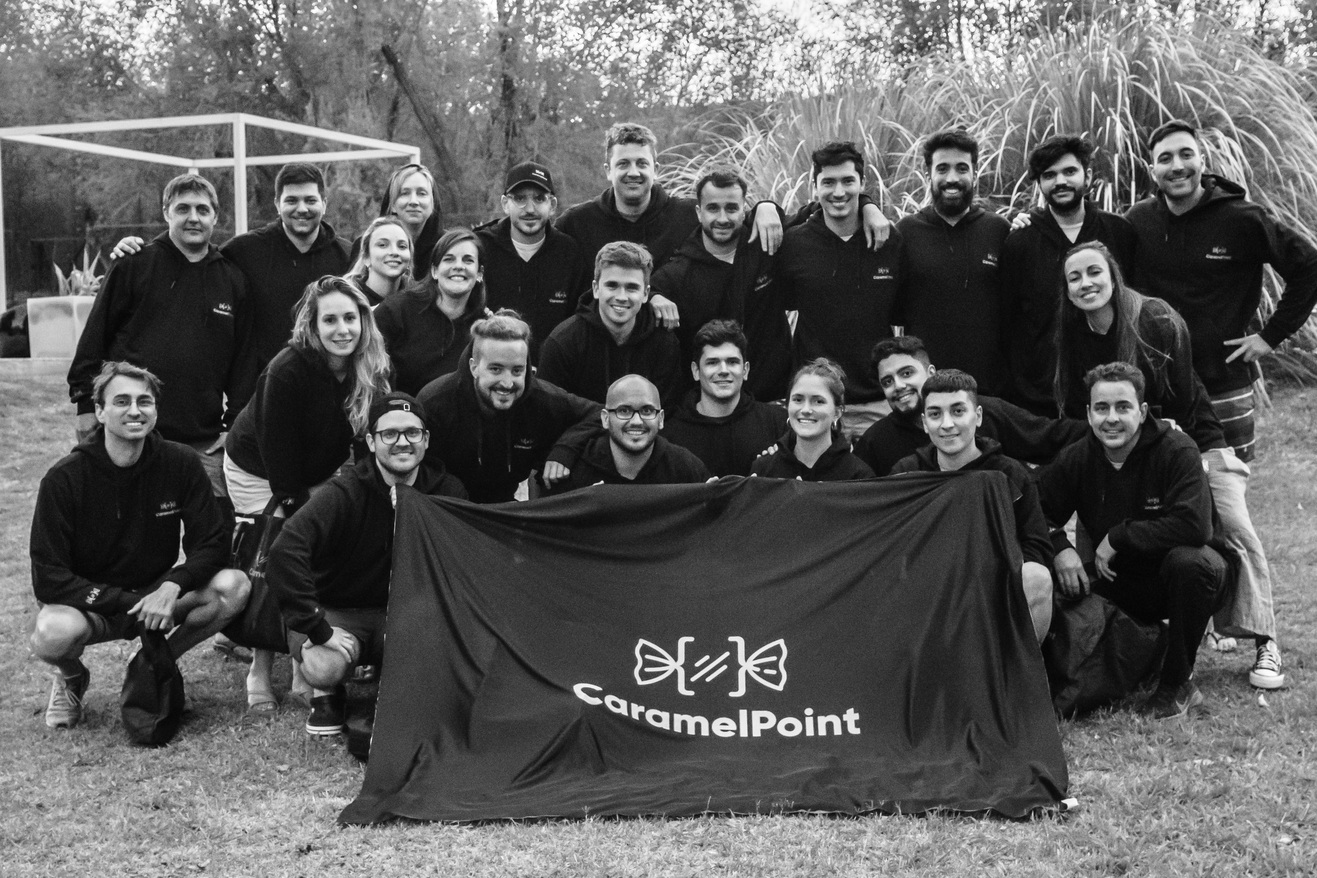 This is our
DNA
Born and based in Cordoba, Argentina impassioned by our team from different cultures around the globe. Caramel Point was founded by professionals with more than ten years of experience in the software industry. We came together from various backgrounds with one vision: to bring a lean, UX based approach to product innovation and software development.
More than a tech company
Caramel Point is working on software that brings all the pieces together.
Who we are
We are an Argentina-based company specializing in Web 3 founded by professionals with more than ten years of experience in the software industry. We are passionate about the potential of blockchain technology and its applications to everyday life. Along with custom software solutions, including website design and mobile app development, we specialize in smart contract auditing, token sale design and deployment, decentralized application (dapp) development, distributed ledger technologies (DLT), cryptocurrency wallet integration and security analysis. We also provide consulting services on blockchain projects as well as advice on how best to use the technology for business or personal needs. Our team is highly experienced in creating digital experiences across multiple devices including desktops, tablets and smartphones. We are committed to delivering high-quality solutions that meet the needs of our clients and help them reach their goals. We use cutting-edge technologies such as, ReactJS, NodeJS and Flutter to create powerful web applications with intuitive user interfaces.
Our philosophy
We believe in the power of technology to positively change the world and make people's lives better. We strive to create solutions that help people reach their potential and overcome their challenges. We are a collaborative and supportive team, and we value the learning opportunities that come with working together. We are passionate about creating the best possible user experience and delivering the most reliable and efficient solutions.
How we work
We hold an extensive experience integrating existing systems into new applications for enhanced functionality and we specialize in developing custom software solutions that are tailored to the specific needs of our clients. Our approach is based on understanding our client's unique requirements and leveraging agile development methods to ensure fast delivery with high quality results. Whether you need an enterprise application or an innovative consumer product, we can help you create a solution that meets your business objectives while providing users with a great experience. Our team has deep expertise in blockchain technologies such as Ethereum, Hyperledger, Polygon, Cardano, and Solana. Contact us today to learn more about how we can help you build successful.