 Quality,
agility &
great user
experience.
Our Software Agency is your go-to partner for building innovative and decentralized solutions which drive business value and deliver a superior user experience.
We are experts in the Web3 eco-system, including blockchain, peer-to-peer networks, and smart contracts. Taking advantage of these technologies, we create custom Web3 applications that manage to solve real-world problems to meet our client's expectations.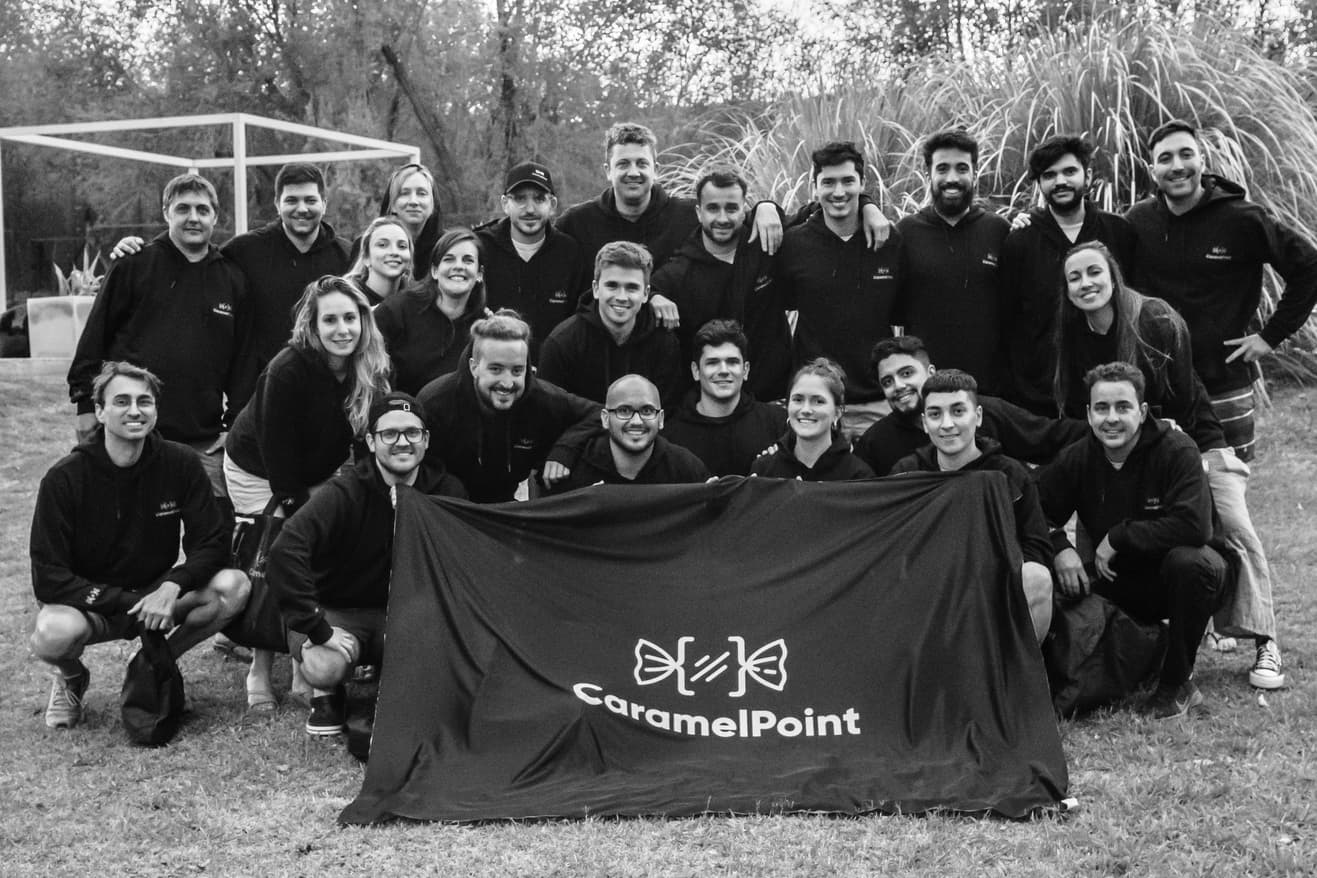 Solution & technology
We offer a wide range of services to meet your needs.
Team & Leadership
Technology is great. The minds that created it are greater.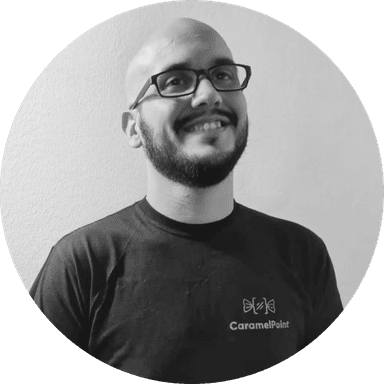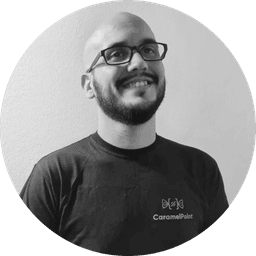 Bruno Bertoni
Co-Founder & Software Engineer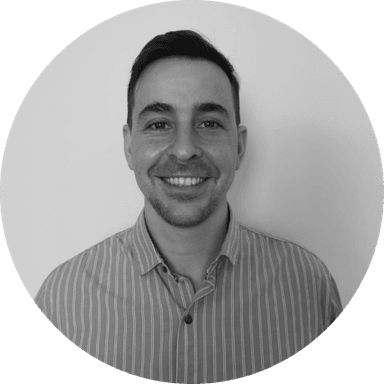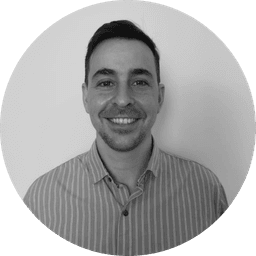 Esteban Vaschalde
Co-Founder & Software Engineer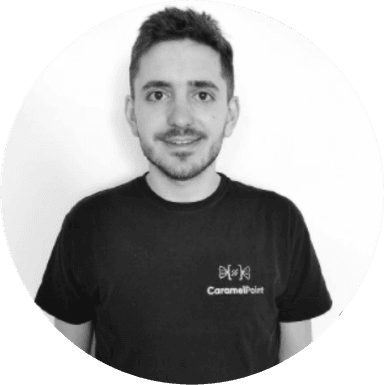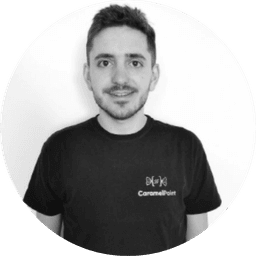 Facundo Rossi
Co-Founder & Software Engineer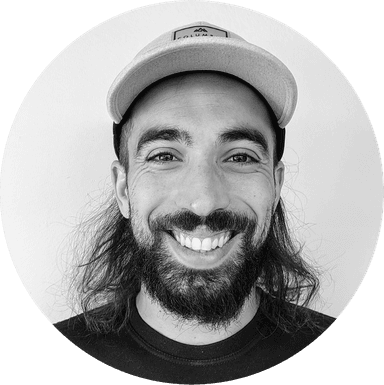 Agustin Varea
Co-Founder & Software Engineer
More than a tech company
Caramel Point is working on software that brings all the pieces together.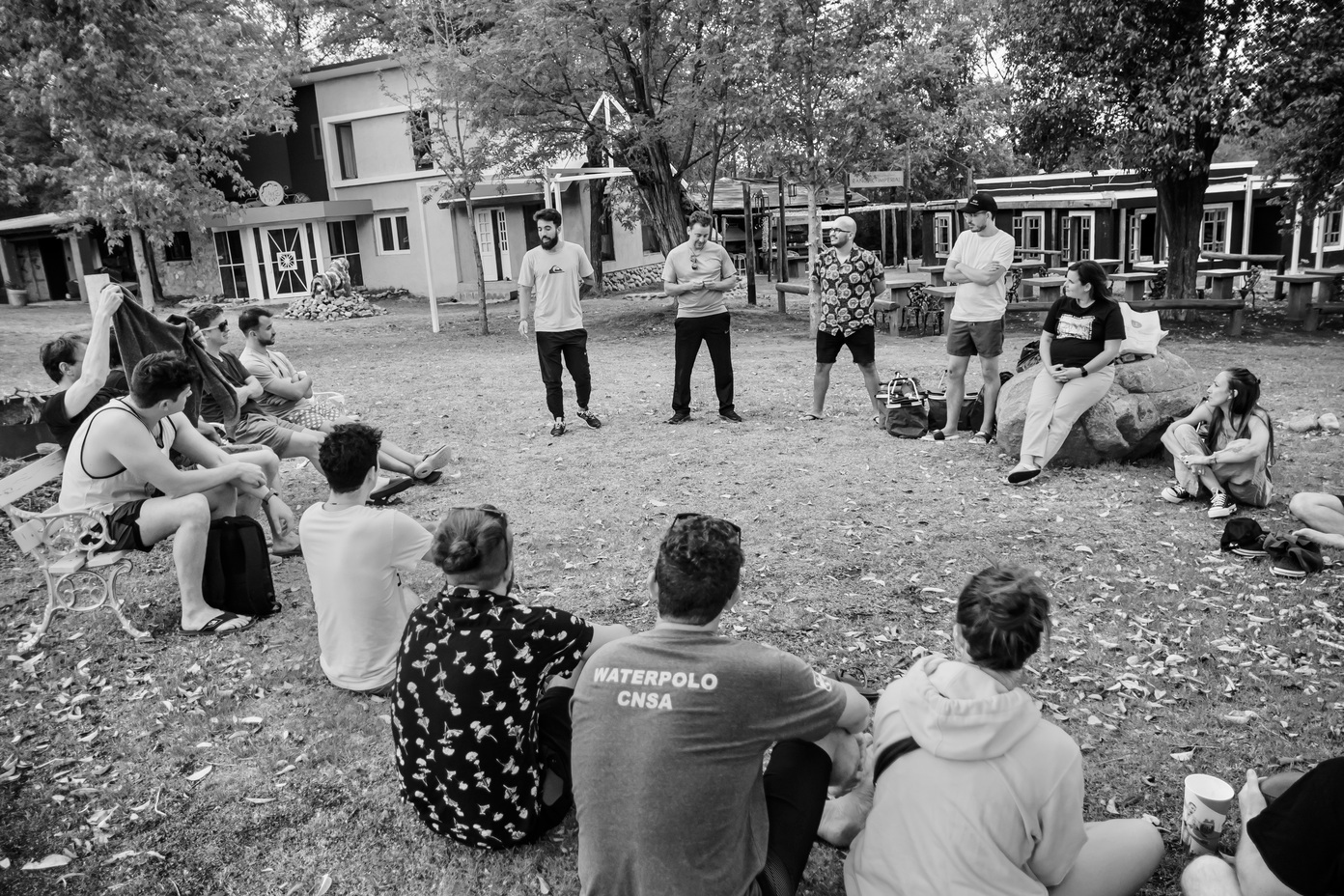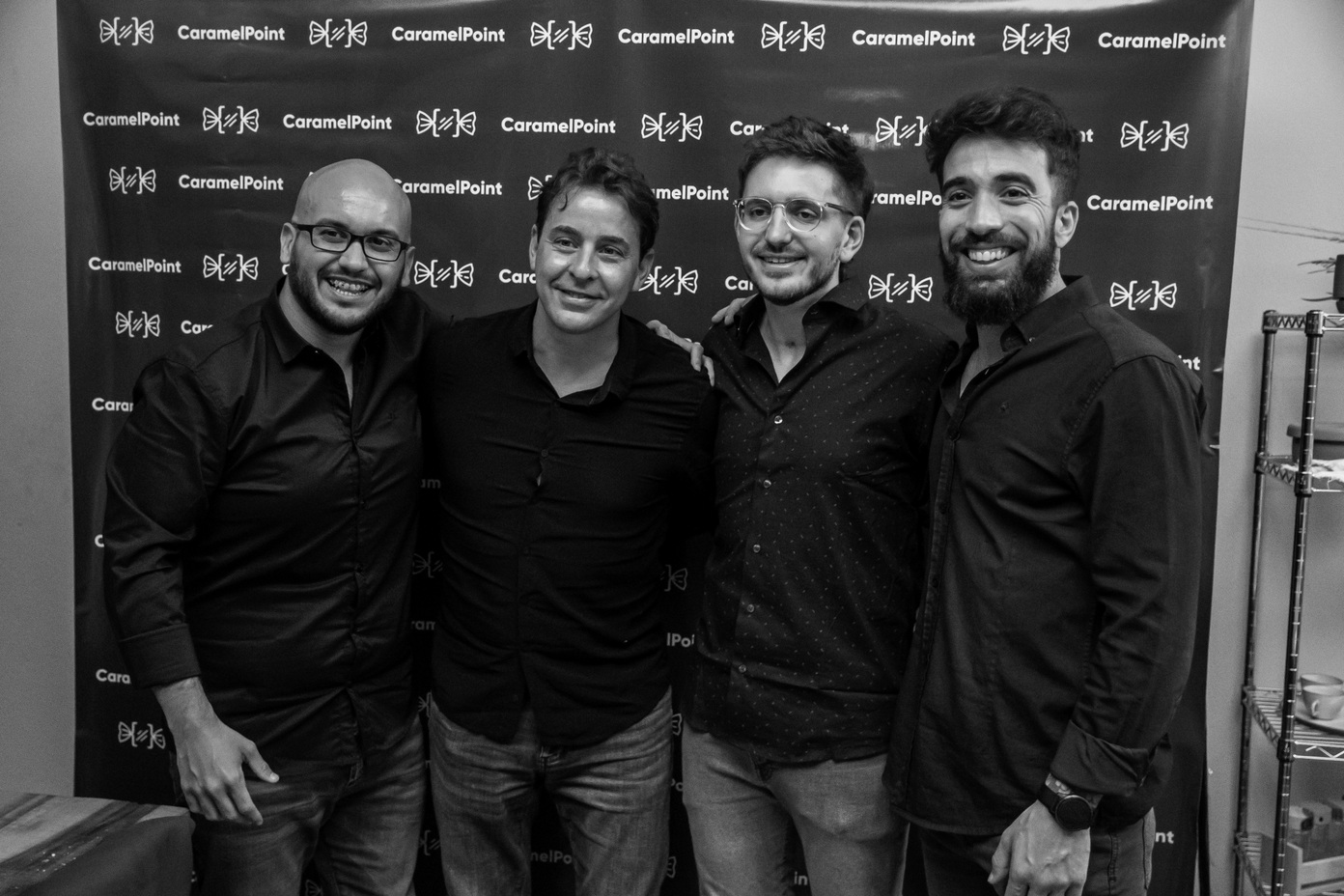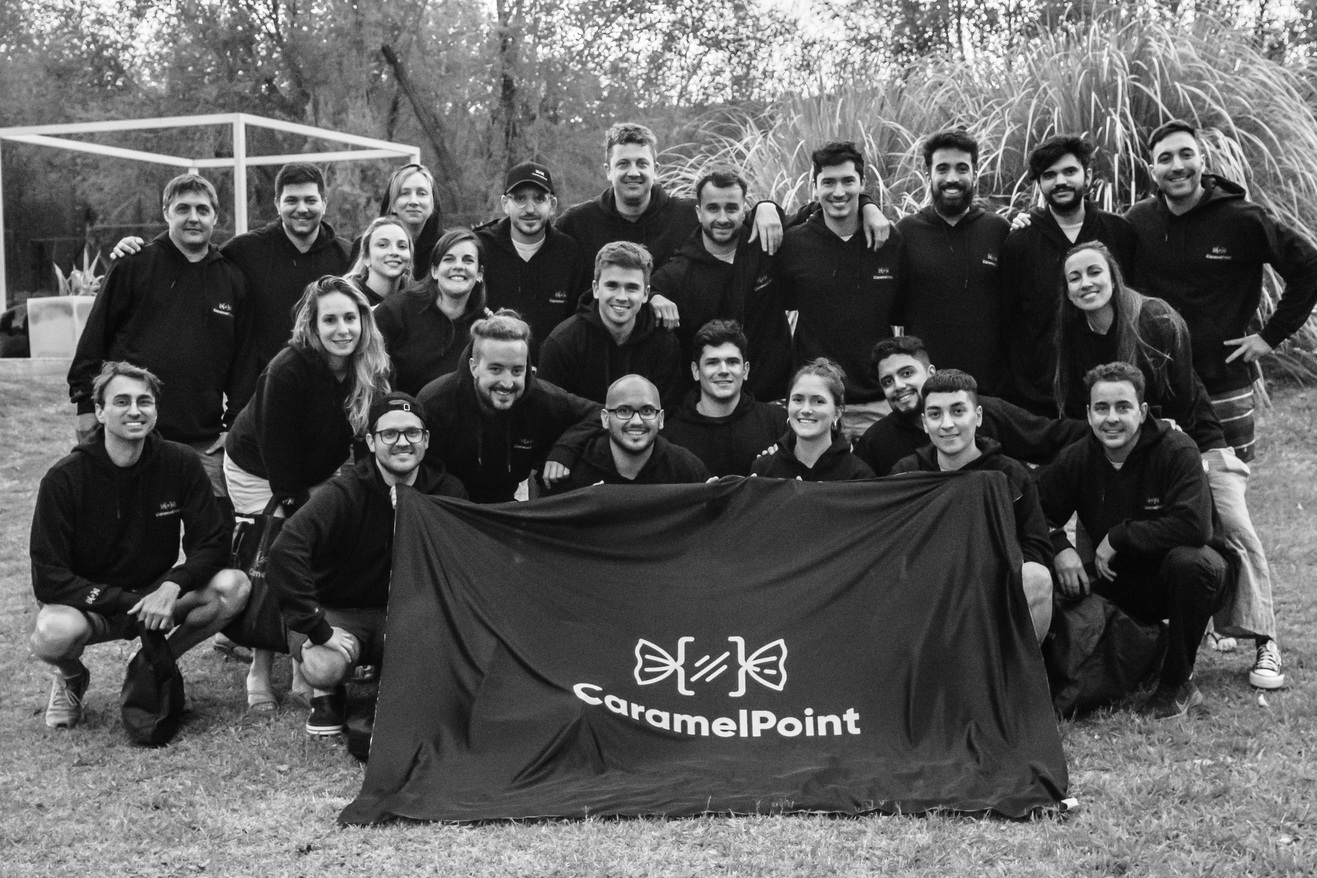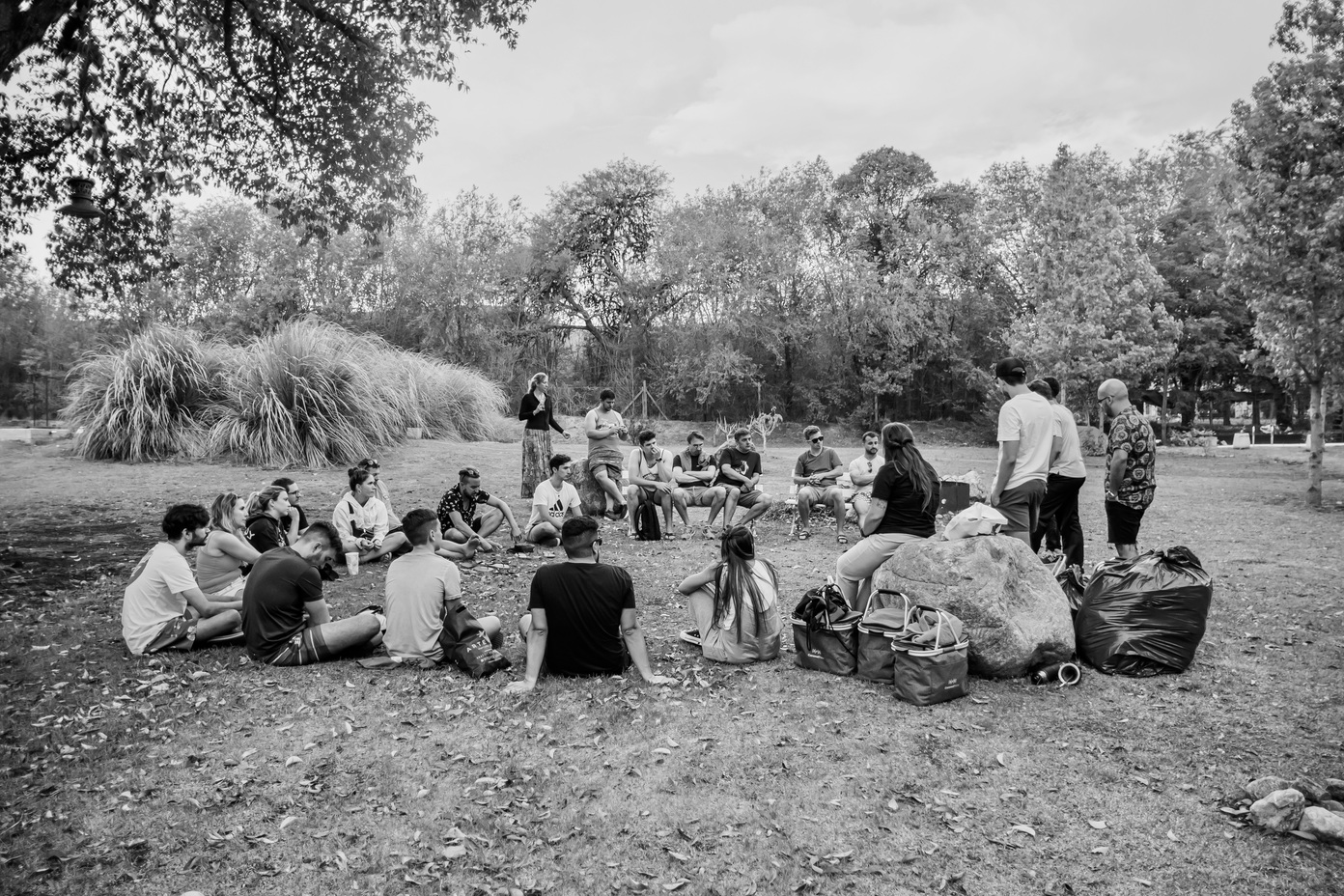 How we work
We hold an extensive experience integrating existing systems into new applications for enhanced functionality and we specialize in developing custom software solutions that are tailored to the specific needs of our clients.
Who we are
We are an Argentina-based company specializing in Web 3 founded by professionals with more than ten years of experience in the software industry. We are passionate about the potential of blockchain technology and its applications to everyday life.
Our philosophy
We believe in the power of technology to positively change the world and make people's lives better. We strive to create solutions that help people reach their potential and overcome their challenges.